Work for a modern German engineering company as a CNC Lathe/Milling Machine operator. Don't hesitate to contact us!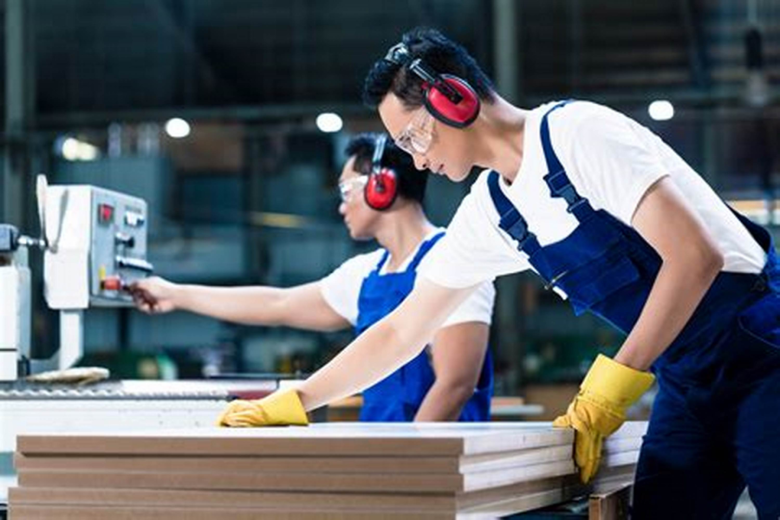 Job Content, Powers, and Responsibilities:
Operating, setting up, and programming CNC machines based on drawing documentation.
Reading technical drawings.
CAM/CAD programming.
Product quality control.
Prototype and small series production.
Employee Benefits: The salary is composed of:
13.20 EUR gross/hour + 7 EUR net/hour, with a higher salary based on the applicant's skills/knowledge of German.
Allowances up to 8.50 euros net/hour in case of German language proficiency.
Comfortable and well-equipped accommodation near the workplace.
Long-term and short-term projects with the possibility of change.
Information for Applicants:
The job is permanent with a German contract and all its benefits.
The job interview will be conducted over the phone with the coordinator in Germany.
Accommodation can be arranged by the agency, or the candidate can decide on their own (price approximately 20 EUR, depending on the location, will be deducted from the salary).
Applicants with the following education are suitable for the position:
High school without graduation.
High school with graduation.
Extension/higher professional education.
University student.
University degree.
Language Skills:
Beginner level in German language (A2) is not a requirement but an advantage.
Driving License:
B.
Number of Years of Experience:
1.
The position is suitable for a graduate:
Yes.
Personal Prerequisites and Skills:
Reliability and responsibility.
High physical endurance.
Willingness to work shifts and weekends.
Basic knowledge of German.
Experience in a similar environment is an advantage.
Availability of a car and driver's license (the distance between work and accommodation can be up to 20 km).