We are currently seeking painters for permanent employment with our strategic partner in Germany.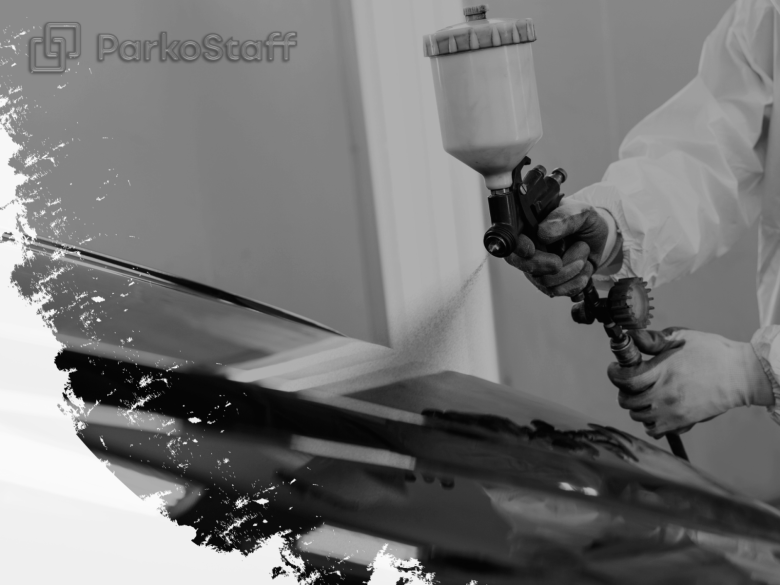 Job Content, Powers, and Responsibilities:
Spraying (painting) with water-based topcoats.
Preparing parts before painting, including grinding, sealing, and pasting.
Making adjustments after painting, such as peeling and polishing.
Cleaning and degreasing surfaces, as well as removing old coatings.
Performing body polishing and restoring old oxidized varnishes.
Employee Benefits:
The salary consists of €12.63 gross per hour and €7 net per hour, with the possibility of a higher salary based on the applicant's skills and knowledge of German.
Additional allowances of up to €8.50 net per hour are provided for those with knowledge of German.
Comfortable and well-equipped accommodation near the workplace.
Opportunities for long-term and short-term projects, with the possibility of changes.
Information about the Selection Procedure:
The job is permanent with a Germany contract and all associated benefits.
The job interview will be conducted via phone with the coordinator in Germany.
Accommodation can be arranged by the agency, or the candidate can arrange it independently (approximately €20, depending on the location).
Applicant Requirements:
Education: Suitable candidates should have a high school diploma, extension/higher professional education, or be university students.
Driving License: Candidates should possess a B driving license.
Experience: A minimum of 1 year of experience is required.
Personal Prerequisites and Skills: Candidates should demonstrate reliability, responsibility, and preferably have knowledge of German. Experience in a similar environment is an advantage. Availability of a car and driver's license is necessary, as the distance between the workplace and accommodation can be up to 20 km.