We are currently seeking a Production Line Operator for a leading manufacturer and supplier of plastic and polystyrene moldings for the electrical and automotive industries.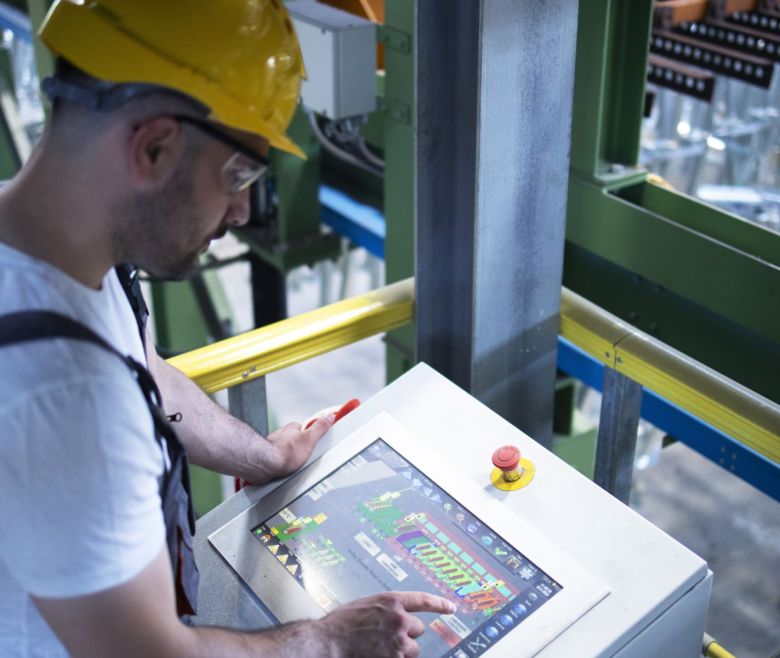 Job Description:
Production of plastic parts for cars or electronic equipment.
Inspection of finished products.
Handling of the injection molding machine (TPA).
Assembly of plastic parts.
Packaging and quality control.
Standing work.
Candidate Requirements:
Reliability and responsibility, with a willingness to work 12-hour shifts.
Basic knowledge of the Slovak language for communication with superiors and colleagues at work.
Must have an open business and necessary activity. Note: For citizens of the Slovak Republic, a business is not necessary as it can be reported within 4 working days.
Physical ability, integrity, willingness, and flexibility.
Experience working with a scanner is an advantage.
Payment Terms:
Accommodation:
Accommodation is provided in Nitra.
Price: €6.50 per night.