We are currently looking for an experienced Technologist to join our team at a supplier of plastic parts for the electrical and automotive industries.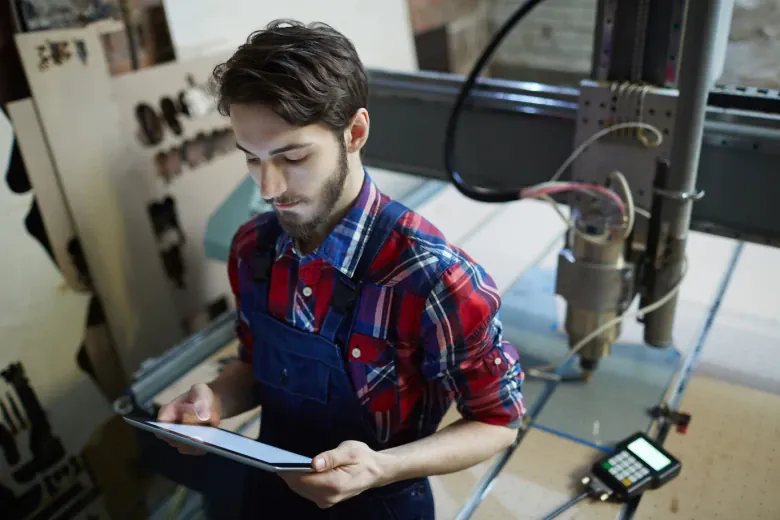 As a Technologist, your responsibilities will include:
Operating and controlling steam boilers.
Setting up and operating presses for the production of plastic parts.
Participating in trainings and courses, such as VZV (forklift) operation and load binding.
Ensuring compliance with standards and procedures.
Reading technical documentation.
Proposing and implementing improvements to production processes.
Employee benefits and perks include:
Professional and technical training opportunities to enhance your skills.
Increasing your qualifications in the field.
Possibility of accommodation near the workplace in Galant, just a 10-minute walk from the plant.
Transportation provided from the directions of Dunajská Streda, Nové Zámky, Kolárovo, and Trstice.
Additional payments for work on weekends, nights, overtime, and holidays.
Salary ranging from 1,100 to 1,400 EUR per month, with the upper limit including a variable salary component of up to 220 EUR, an attendance bonus of 50 EUR, and extra payments for night shifts, weekends, and holidays.
Applicants suitable for the position should have:
Education in a technical field, including high school without graduation, high school with graduation, or extension/higher professional education.
Advanced (C1) proficiency in the Slovak language.
This position is suitable for both graduates and experienced professionals.
Personal prerequisites include responsibility, technical skills, and a willingness to work 12-hour shifts on a rotating schedule (morning, night, and free days).