5 Benefits of Getting a Job through a Recruitment Agency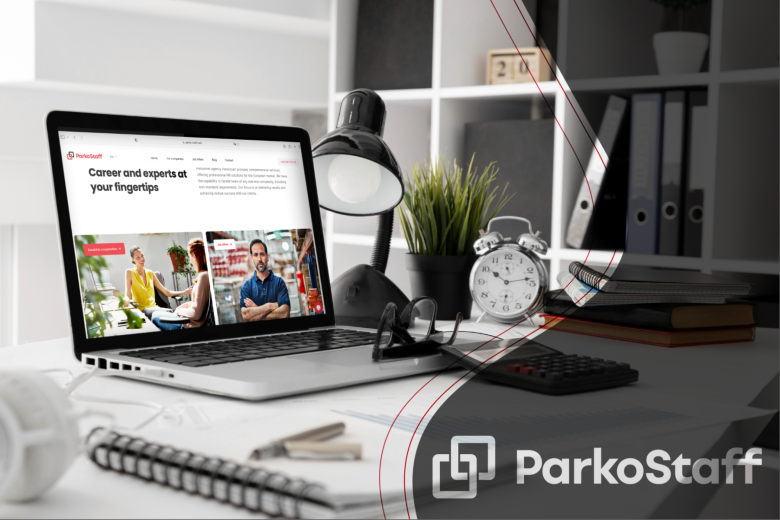 Seeking employment through a recruitment agency has become quite common nowadays. Many candidates often seek assistance from headhunters or consultants. If you're still unsure whether to embark on a job search process on your own or entrust it to experts, let's explore a few advantages that make it worthwhile to rely on career professionals.
Personal Consultant
Having your own dedicated HR staff is a significant advantage. They will have an initial consultation with you to understand your expectations and experience, and gladly assist you in creating or improving your resume. They will provide continuous advice, prepare you for interviews with companies you're interested in, present you as a suitable candidate, highlighting your strengths, and offer feedback afterwards.
Multiple Offers in One Place
If you don't succeed in the hiring process initially, don't despair. In most cases, the consultant has several other job options and positions for you to consider and apply to. Sometimes, multiple companies express interest in a candidate, allowing the candidate to make the final choice.
Tailored Positions
By clearly defining your preferences and ideas about future employment during the initial consultation, the recruitment specialist can narrow down the job selection specifically for you, matching your criteria and preferences.
Advance Payments in the Middle of the Month
Companies rarely offer the option of receiving salary advances before the designated payday. However, employees working through an agency enjoy this benefit and are often able to receive a portion of their salary after just one week of work.
Free of Charge
In addition to the aforementioned services being provided free of charge, the agency and your employer may also offer free or discounted transportation and accommodation. In some cases, the agency may provide work clothes, safety gear, and other necessary equipment before you start your job.