Upholding reputation without match
The offer of our services is not monotonous, we can tailor them to your needs.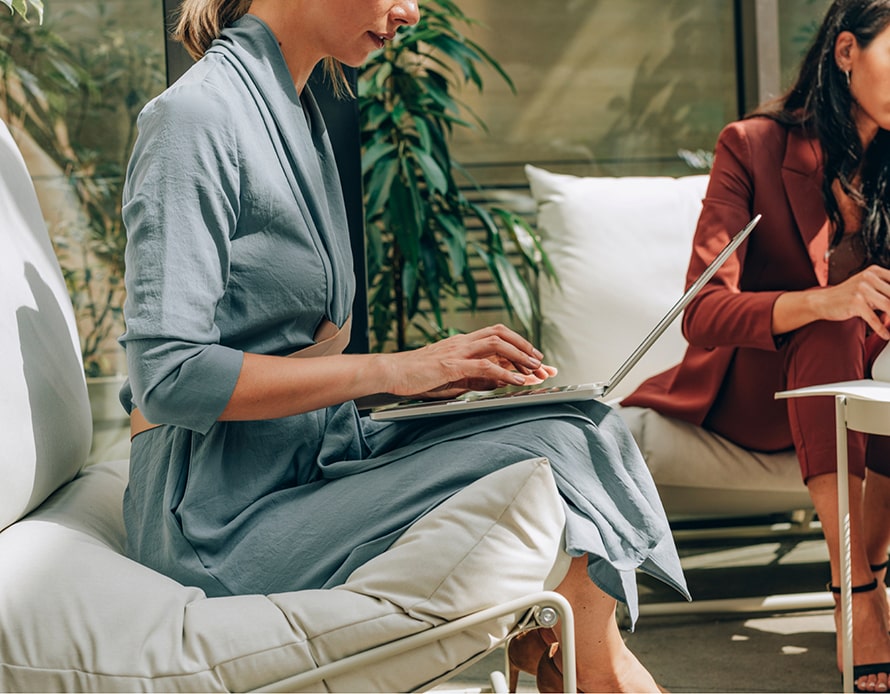 They say that working with people is not easy. However, this is not the case when you work with smart and talented employees. Our job entails not only selecting them but also preparing for their arrival and providing subsequent care. Through language training for foreigners, we can simplify communication and the training process. The entire collaboration with us is transparent and straightforward, allowing you to combine primary services with additional ones. Moreover, as an employer, you gain access to the Parko User software. What others consider as benefits, we consider standard practice. We prioritize not disappointing the trust of our clients.
Specialization
Production
Logistics
Crafts
Services
Employment mediation for payment
We have a comprehensive internal database of applicants with whom we work, enabling us to provide a tailor-made candidate for a one-time payment. Once the employee joins your company, the subsequent care and management of the employee fall under the employer's responsibility. Our personnel solution is accompanied by a warranty period to ensure your satisfaction.
Personal leasing
We provide a service for the temporary assignment of employees, offering complete administrative support for employees and ensuring compliance with current legislative requirements within labor law documents. We offer advice and support to employees throughout their entire employment period with the user employer.
Personnel management
We can deliver the entire recruitment process or only specific stages based on the client's needs. Our service includes payroll accounting, administration, and personnel agenda management. Furthermore, we offer a comprehensive recruitment process that encompasses candidate testing, accommodation arrangements, and assistance with the foreign candidate's agenda.
Outsourcing SEP (self-employed person)
Our flexible and tailor-made service is designed to provide temporary accommodation for workers as well as serve as a long-term solution. It can be utilized in unexpected situations such as increased employee absence, turnover, or weekend shifts. Our coordinator is available as needed, and work clothes and employee insurance are included in the service. Accommodation and transportation are provided as required.
Hiring candidates from abroad
We offer a comprehensive service for the recruitment and delivery of employees from abroad. This includes providing assistance with residence documents, as well as follow-up care and management of their documentation. We provide support to our client's employees in addressing questions related to payslips, employment relationships, and communication with relevant authorities. Our services also include the provision of an interpreter and coordinator, as well as accommodation and language training for the candidate.
HR consultancy
Additionally, we offer services such as the preparation of internal guidelines in HR, organization and setup of payroll and HR processes, optimization of approval processes, creation of control tools and reports, and the drafting of model employment contracts and supplements. Our solutions are tailored to the customer's specifications and comply with applicable legislation requirements.
Parko User Software
Through our system, employees have the opportunity to request advances, leaves, report absences, and upload medical certificates. They also have access to their payslips, invoices, and other notifications from the employer. Employers can use the system to export advance requests, check absences, approve vacations, review employee personal data, and send various notices and questionnaires.
Employee accommodation
When hiring candidates from abroad or those with distant permanent residence, our service provides advantages for both employees and clients. The coordinator takes full responsibility for all steps related to accommodation and follow-up care, relieving both the employer and the employee of these tasks.
Interpretation and language training
To facilitate communication between the employer and the foreign employee, accelerate the training process, and ensure smooth performance of work, we organize language training with sufficient advance notice. If needed, an interpreter is always available to assist the client.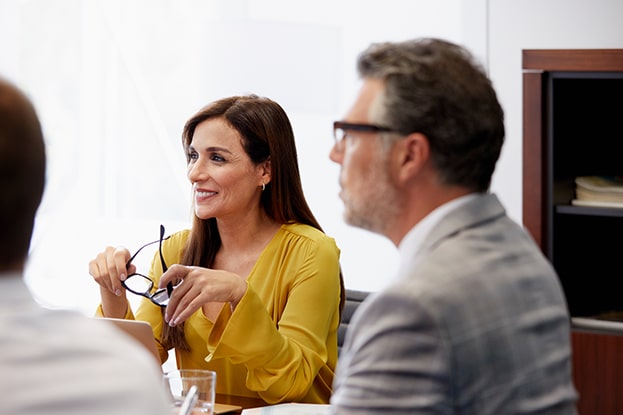 Recruitment process:
1
Selection of candidates based on the specified requirements
Thanks to the Parko User database, we have a pool of candidates ready for immediate placement. We utilize over 50 resources, including our own database, paid HR portals, social networks, professional forums, conferences, and lectures, to search for potential employees.
2
Testing and evaluation
Suitable candidates selected in the first step undergo a thorough screening with us, in which we take into account the strengths and skills of each participant as well as whether they meet the specific requirements of the client listed in the so-called shortlist.
3
Presentation of selected applicants
In this step, the employer meets the potential employee for the first time. The course of the candidate's introduction is optional, the presentation and notification of the screening result can be done in person or online, according to the client's preference. If necessary, the participation of an interpreter is ensured.
4
Entry formalities
In the last step, before starting the employees will take part in a medical examination, if necessary, also in health and safety training and then sign the documents necessary for starting. When foreigners board, an interpreter or coordinator is also present in this step.
Did we not answer any of your questions? Contact the Sales Manager of the Parko Staff team