Personnel Agencies in the Job Market: How to Choose the Right One?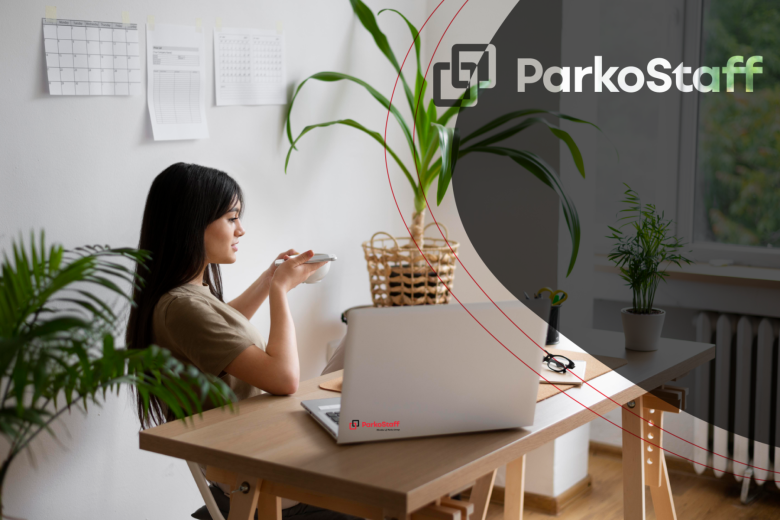 The more options a person has, the more challenging it becomes to make the right choice. Nowadays, the job market is saturated with employment agencies that provide assistance to both candidates and clients. We have prepared some tips to help you choose the right agency for your needs.
Specialization as the Foundation of Expertise
In today's job market, there are numerous personnel agencies available, but many of them have narrow specializations, focusing solely on one industry or area. Some agencies exclusively cater to management positions, while others concentrate on recruiting for production roles. Therefore, it is advisable to select an agency with a broader range of specialization. It is important to consider the assigned recruitment consultant and their level of expertise.
Services versus Your Needs
For employers, the range of services provided by an agency is particularly important when establishing a partnership. If the agency's services align with your needs, your options become narrower. The speed of service delivery is also a relevant factor.
References Speak for Themselves
A good reputation speaks volumes. If someone you trust recommends a potential agency partner, it can influence your decision. However, references shouldn't solely rely on acquaintances or those you know. Besides online sources, you can gather information from individuals who have interacted with the recruitment agency—both candidates and companies.
Effective Communication for Desired Results
You will engage with the recruitment agency on a regular basis, whether as a candidate or a client. It is crucial to choose an agency with whom communication is straightforward, clear, pleasant, and, most importantly, effective. While it is challenging to predict future communication quality, the initial interactions with competent individuals during personal meetings or interactions with the consultants handling the positions can provide insights. Ideally, a combination of professionalism and empathy is desired.
Added Value in the Form of Benefits
Lastly, you can also base your decision on the added value provided by the agency, setting them apart from the competition. If factors such as rapport and service offerings haven't already influenced your decision, additional benefits of the cooperation may convince you. This can include attractive options such as market coverage, access to candidates from diverse nationalities, provision of interpreters, assistance with accommodation and transportation, IT applications, software, and more.