Are you planning to hire foreigners? Get ready for this!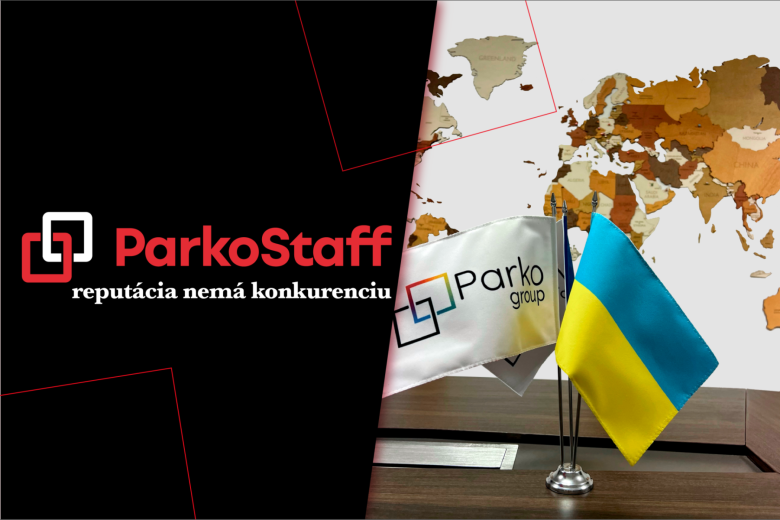 It's not just the job market that has been attracting foreigners to Slovakia for many years. HR professionals often find it surprising when they interview candidates for production positions and come across trained doctors or lawyers. It's not uncommon for many of these candidates to hold two university degrees but are unable to find employment in their own countries. The language barrier also adds to the challenge when seeking opportunities in Slovakia. What should a foreigner expect when looking for a job in Slovakia?
Bureaucracy and Documentation
A valid travel document is often a necessity for foreigners traveling, as without it, they cannot move freely. Since the reasons for traveling to Slovakia can vary, the required documents may change accordingly. In the context of job hunting, an extract from the criminal record and, as a precaution, a translated copy of the diploma certifying their completed education, both in Slovak language, are necessary.
For a foreigner to secure employment, a formal job offer from a specific employer is required. In connection with this, an active registration of the employer with UPSVaRe is also necessary. Subsequently, the foreigner must navigate a bureaucratic process at the foreigner's police, which starts with submitting an application for a temporary residence permit. Without this permit, a foreigner is allowed to stay in Slovakia for a maximum of 90 days.
The Endless Wait
If you're involved in the process of hiring foreigners, one key attribute you'll need is patience. Even before a foreigner reaches the foreigner's police, they may have to wait for a period that can extend from one to two months. To formalize the employment relationship, the foreigner needs to register with a health insurance company and provide proof of accommodation to the current employer. Additionally, opening a bank account with any Slovak bank is required to facilitate salary payments. However, a signed employment contract and supplementary information are necessary for this process.
It's important to note that after receiving the residence permit, the employed foreigner is still required to undergo a medical examination for certain infectious diseases.
Fees
Sometimes, foreigners encounter initial fees, which offer them the opportunity to work in Slovakia. The mediation fee can vary, ranging from hundreds to thousands of euros, depending on the country of origin. Travel expenses and often inflated airfare costs are inevitable. Additional fees are associated with stamps and accommodation upon arrival in Slovakia, which can significantly prolong and increase costs in the context of the aforementioned foreigner's police procedures.
The process of employing foreigners is challenging and time-consuming, not only for the candidates but also for employers who sometimes terminate foreign employees abruptly. Consequently, the employee may have to go through certain parts of this process again, but this time with a different employer.